Last chance to Stop the Rezone!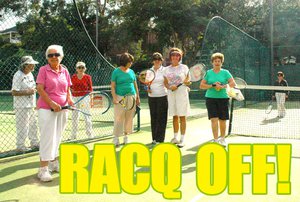 The 70 plus year old tennis courts at 105 Wellington Street are six of the last nine in Bondi and are under threat from the developer Sports Properties Ltd who want to replace them with 42+ apartments. Rescue Bondi and Waverley Council have been fighting hard behind the scenes to prevent this from reaching this point.
Sadly, the NSW Department of Planning and Environment (DOPE) have not listened to Council or community and now we have to once again say NO to the REZONE. Waverley Council is now asking for your letters which they will use in their recommendation to DOPE. Our ONLY OFFICIAL chance to have the community's opposition heard ends on November 5th, 5pm.
We need as many people as possible to write a message to council objecting to the Planning Proposal to rezone this land. This is also a show of support for Waverley Council who continue to oppose the plan. Your messages will have a major impact on the assessment process at State level.